Matrix Precision are an ISO 9001: 2015 certified company. Our attitude to quality assurance means we are continually reviewing our internal processes to ensure we are working to the highest standards
The nuclear industry is one of the main sectors we work within and documentation & traceability records are kept and maintained to the high level this industry sector requires. (Life time quality records).
We are able to deliver to the highest quality levels in line with Defence Standard – 02-884. Matrix Precision Engineering also have put in place a material counterfeit policy which enables us to work inline with the requirements of Defence Standard 05-135. We can offer all Ministry of Defence (MOD) requirements compliant to NATO – AQAP – 2110.
Working to stringent procedures and processes all work is inspected as per the customers specification. We have a range of calibrated inspection equipment and have invested in a new CMM to carry out extensive inspection of machined components. Inspection reports can be generated if this level of documentation is required.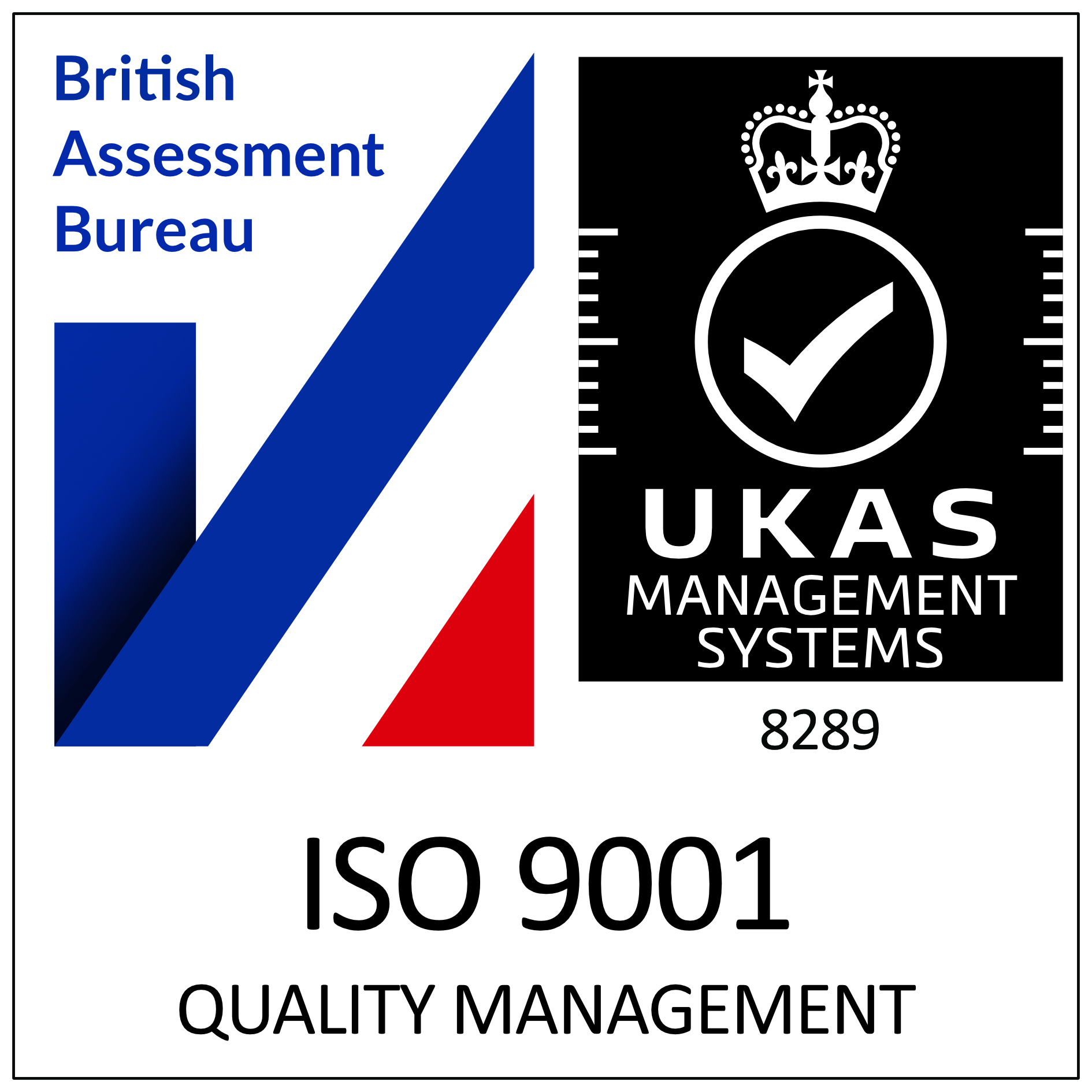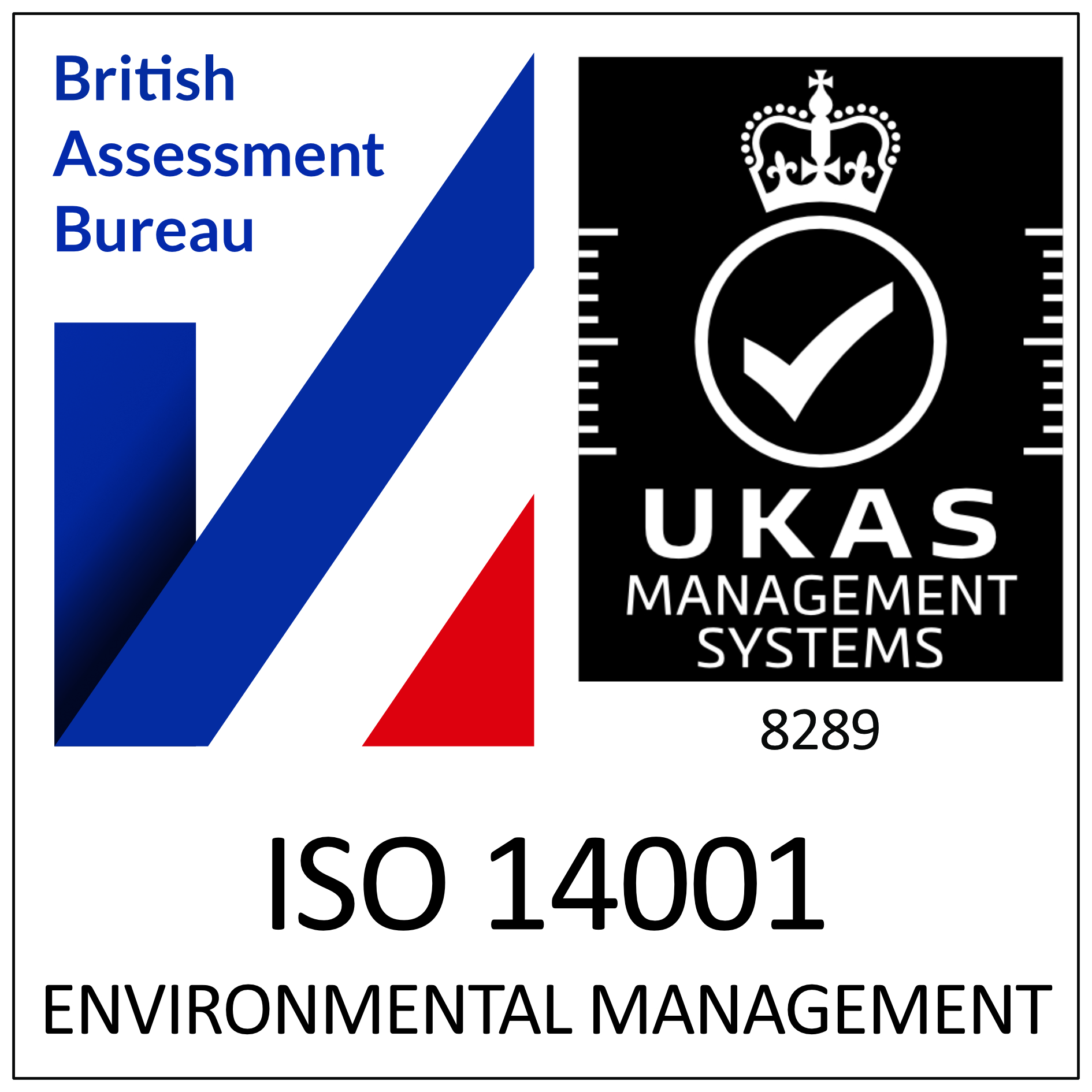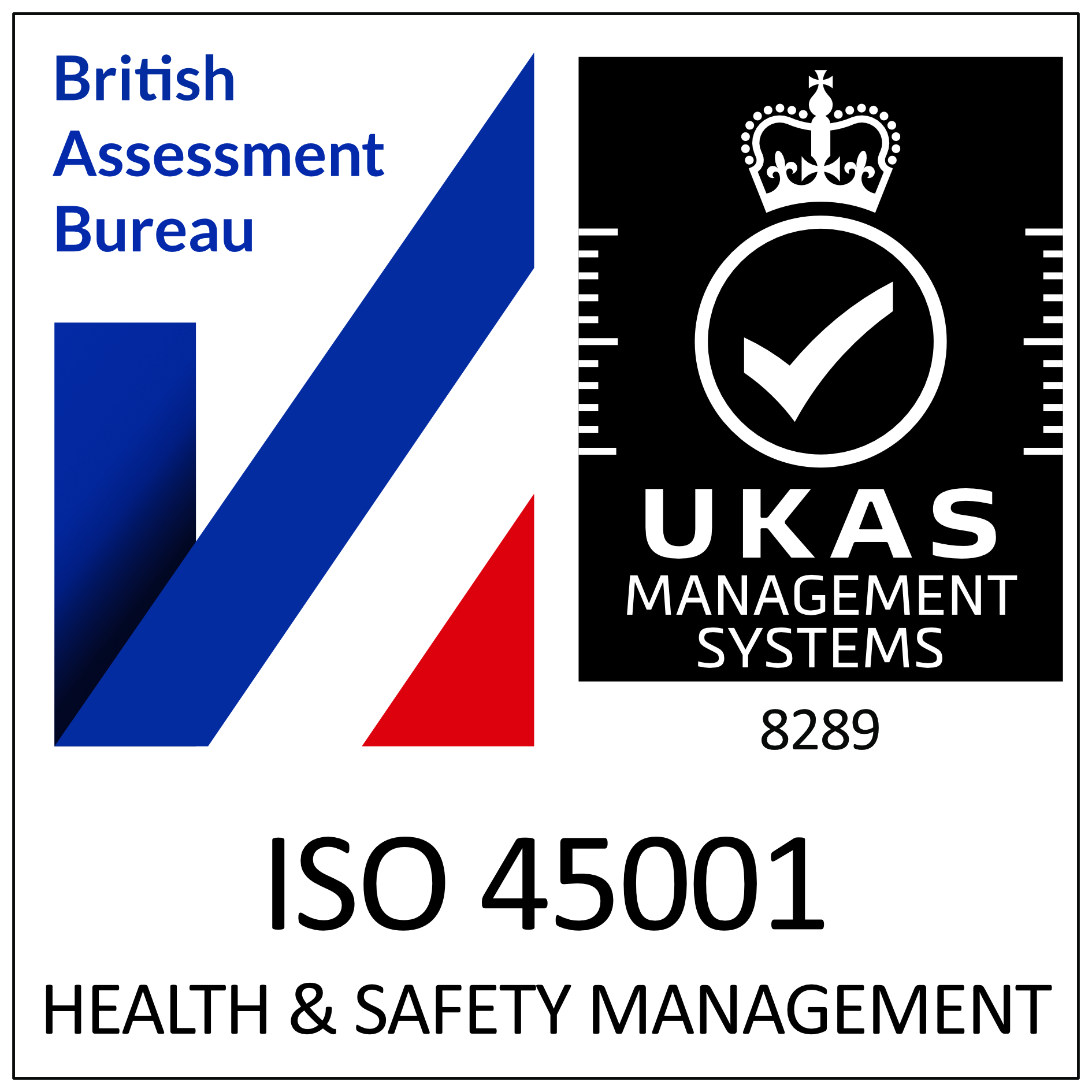 In aid of our continuous improvement plans an investment was made to implement a specialised Software solution to control most of the business processes and procedures.
Matrix Precision has a Cyber Essentials Certificate, this is essential to helps guard against the most common cyber threats and demonstrate our commitment to cyber security for our company and the clients and partners we work with.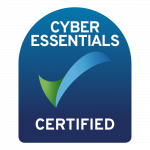 Tricorn Systems manufacturing software was the chosen package and this has now given Matrix Precision the ability to implement and manage the following.
Production control
Quality management systems
Shop floor data capture (SFDC)
Scheduling/ Job Planning
Having the ability and processes in place to manage all these important aspects has raised the level of quality control and services we offer our customers.
Contact Us