CMM software upgrade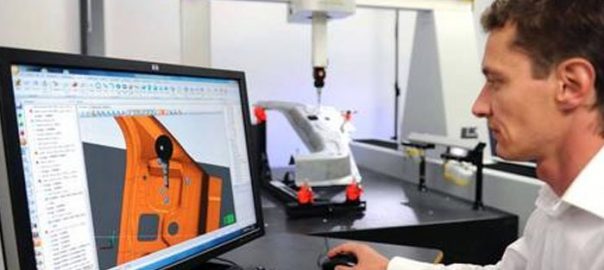 Employing the highest levels of engineering expertise and sophisticated engineering analysis, our design and optimisation techniques are based on sound engineering principles and a deep understanding of practical engineering.
We have purchased the advanced Inspect2Cad software package and installed this on our CMM. This will enhance and improve the CMM reports we generate for High end customer requirements who need 100% inspection reports.
More about this can be seen within our website on the Inspection services section.
For More Information – Contact Us